Welcome back to Feature Friday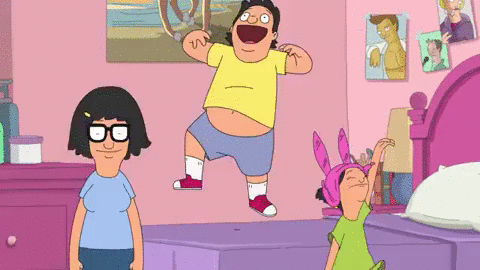 This week, newlywed couple, Ben and Sally Volletine, are going to be sharing with us three important things they have learned over the past six months of being married and yoked to Christ as husband and wife.
Ben and Sally actually met while serving during a summer internship at Church of the King in Mandeville a few years back. Now, Ben is on staff at Church of the King as a full-time worship leader and directs the church's choir. Sally is currently finishing her bachelor's degree in Social Work at Southeastern Louisiana University which is also Ben's alma mater.
Funny story is I have known Ben for years- we both were in the same vocal studio while I was singing at Southeastern during my undergraduate. Over the past year after getting more involved at church, I had the pleasure of meeting Sally! I cannot rave enough about how precious this sweet couple is and how excited I am to see all that God has for them.
Below I have linked both Ben and Sally's personal blog Instagram accounts where they share all about their adventures and personal stories about God's grace and faithfulness. These two are passionate about pursing Christ and serving people, and it LITERALLY radiates throughout their Instagram feeds. Make sure to check them out!
Ben's Instagram | @benjaminkvollentine
Sally's Instagram | @sallycvollentine
All right, all right (enough of me), without further ado, I hope you enjoy this amazing guest post from Ben and Sally Vollentine where they are sharing the three things they are so passionate about as couple and have felt so compelled to carry out throughout their walk with Christ.
Three Things We have Learned as Christian Newlyweds
We've been married for six months and have been given the honor of sharing a little bit about what we've learned during these short but wildly fulfilling six months of our lives.
To start off, we wanted to share that we are forever grateful for the price paid on the cross 2,000 years ago, when Christ granted us daily access to Himself and to a life of fulfillment spent with Him.
Because of that fulfillment, three things have been our driving motivation as a couple pursing a deeper relationship with Christ.
When we asked ourselves the question, "What are we passionate about?"
These three things seemed to almost spill from our mouths, and it was as if we couldn't NOT share them- total dependency on God, mercy and grace, and providing others with a safe space.
We are so passionate about learning to lean on the complete dependency we have to have to God. As we've reflected on past experiences from the last six months, we have learned to really embrace being completely vulnerable and allowing to put our faith in Christ alone.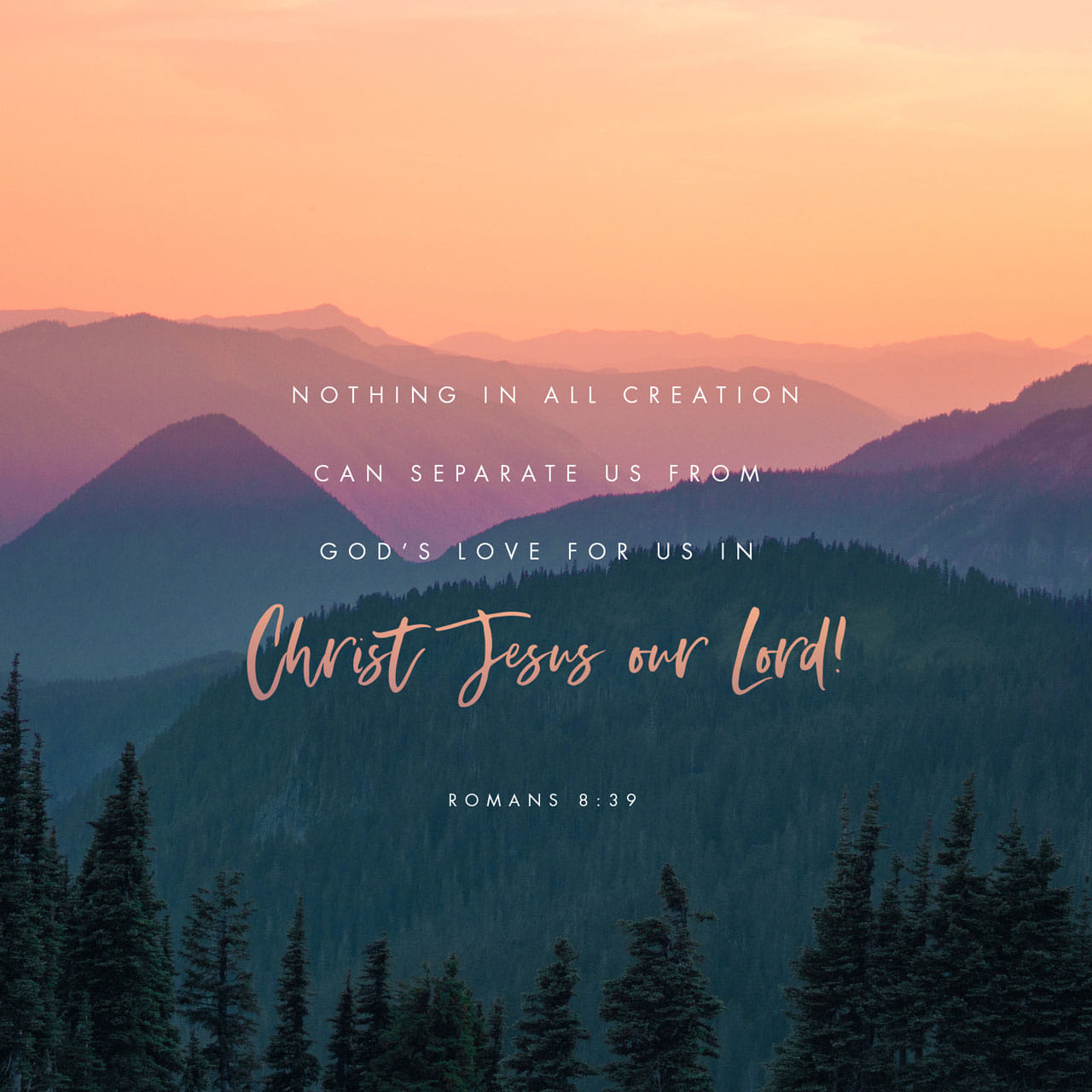 Beyond embracing our dependency on Christ, we have begun to further understand that accepting the daily mercy and grace Christ offers each of us is an eternal learning process we are maturing in.
Lastly, we are so passionate about providing a safe space not only for each other but also for others. We want each other and those around us to feel safe to tell the truth and hear the truth, no matter how hard, scary, or vulnerable that truth may be.
We're always offering our couch for people, no matter their pain, to come and "just sit". If you know us, you know that our desire is to share our hearts, our snacks, and endless laugh-induced snorts with others for as long as we can.
Over the past six months, we have grown in these areas through new learning opportunities and while reflecting on past experience. Each of these three things have the propensity to be life-altering and produced so much freedom for us and can for others too.
Thanks for reading!
Please do not ever hesitate to reach out to us, we would love to hear about what you're passionate about these days. There's always a place for you to sit.
Hi, Sarah here!
I loved getting to hear about what God has been placing in Ben and Sally's hearts over the last six months as they learned to completely depend on him, embrace his daily grace and mercy as a learning process, and how to provide a safe place for each other and others to feel the love of God.
Hey friend!
Do you want to stay up to date with everything going on around Sarah-Mozingo.com and get exclusive content and inspiration to pick you up throughout the week! Well. make sure to signup for my email list below to stay connected in the Mozi Tribe.
Processing…
Success! You're on the list.
Whoops! There was an error and we couldn't process your subscription. Please reload the page and try again.
WOW! JUST WOW!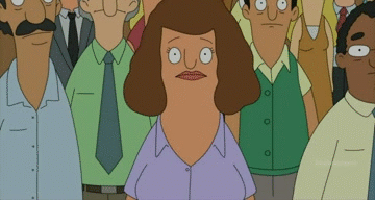 I just wanted to sincerely thank Ben and Sally for their time and valuable insights into what God has been revealing to them as a newlywed couple. I love their hearts for Jesus and people and desire to be dependent on Christ. I think we all can relate to how accepting Jesus's mercy and grace is an eternal process and will only be completed in us when we arrive in Heaven.
I also find myself sometimes struggling to comprehend his unfailing, unconditional love and grace when I don't believe I deserve it. As I said, these two are so precious and God is using them in a mighty way to impact this world. Again, I have linked Ben and Sally's personal blog Instagram accounts for you to further connect with these two.
Ben's Instagram | @benjaminkvollentine
Sally's Instagram | @sallycvollentine
If you love what I share on here and want to get more daily inspiration and encouragement, head to my social channels to connect with me!
Follow @sarahfordmozingo on Instagram and Like @sarahfordmozingo on Facebook.
I'd love to hear more about what God is placing in your heart this season. Share in the comments below!