Welcome back to Feature Friday!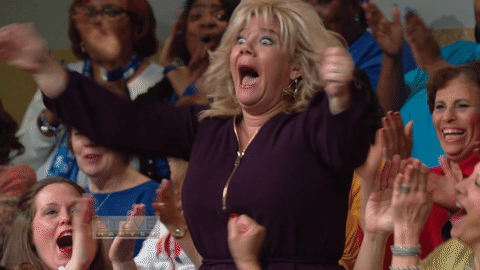 Every other Friday, I feature posts from other bloggers and writers to foster and encourage community! I absolutely love to read all the creative and fun ideas these bloggers blend into SarahMozingo.com. I hope you all enjoy this guest post from Laura Thomas!
Laura is a motherhood, lifestyle, and family vlogger who is taking over my blog today to share her feelings and thoughts she has been experiencing about being pregnant with her rainbow baby while raising another sweet. beautiful girl.
Below I have linked Laura's YouTube channel and her other social media handles:
Vlog| LauraThomas
Instagram| Laura Brooks Thomas
Facebook Page|Laura Thoma's Blog
I hope you enjoy this Feature Friday guest post from Laura Thomas as she discusses the challenges she has faced with her second pregnancy!

Second Pregnancy: Less Guilt, More Love After Loss
For a while I have been avoiding writing this post, because it represents feelings of guilt, fear of change, and so many other dark emotions that I never knew I would experience early on in motherhood.
I know that all mothers would agree that any feeling or emotion relating to motherhood is never one-dimensional. So often I find myself feeling an overwhelming sense of joy in the candid moments of motherhood- walks to the park, spoonfuls of peanut butter shared on the kitchen floor, hugs that seem to last forever… and a million little things that cause me to experience the purest form of joy I have ever felt in my life.
But then… there are the moments of struggle. The moments that aren't as picture-worthy, yet are just as much a part of being a mom as the highlight reel.
For instance: When you have worked all day and your toddler greets you with the worst tantrum…
When all you want in the world is to have a moment to yourself to use the bathroom and you hear someone banging on the door…
When bedtime seems like a lifetime away and you wonder how you're gonna wake up and do it all over again in the morning…
The challenging moments sometimes leave me questioning my role as a mother. You hear so many others talk about their struggles parenting children in this toddler season of life, yet I wonder if my struggles are typical or if I am really falling short in my approach in some way.
One day, I was confiding in my own mother about some of the things I was going through and I will never forget her saying, "Ya, know, it's not going to get easier…"
It was in that moment that I realized she was right. All of the simple frustrations I was going through in my day to day life such as losing my patience with a tantrums, feeling exhausted, questioning my parenting choices, were things I needed to work through and build confidence in, and it was going to take time.
And even still… I wanted more….
With everything I mentioned above, I'm sure some people would think I was crazy for wanting to try for a second baby when in so many ways my life was so complete and I was already dealing with so much. I had the perfect healthy child that clearly needed me to be there for her with undivided attention.
How could I want more?
I think many of us wanting to grow our families have dealt with this question, and there's not always an answer. For me, there was something innate in my desire to become a mom again. It wasn't a feeling that a piece of me was missing but more of a feeling that I had more to offer as a mom
I wanted my heart to be stretched and to experience that unconditional love again, all with the knowledge and love I have learned from being a mom to Audrey.
So, my husband JT and I decided it was time to start trying for baby number 2 when Audrey was about a 20 months old. The first month of trying in September, it happened for us. We received a positive pregnancy test immediately. We were overjoyed, and we felt confident in our decision to become parents again.
Sadly, just a couple of weeks later, I experienced a miscarriage. Around this time we started to notice Audrey was having a few signs of delays in speech, and I felt the extreme guilt of being worried about her developmentally and then thinking my worry had caused the miscarriage. I felt so ashamed and blamed myself for what was happening with both of my babies. This was definitely the lowest time I can remember feeling in my life.
Knowing that so many women experience things like this and having my family friends surround me in support, did help me so much in those first few days after losing the pregnancy.
I began to accept the fact that this was not the right time to grow our family, and my husband and I agreed that we would not try again for at least another year and focus on Audrey's needs.
But then, a couple of weeks later, around Halloween 2018, I unexpectedly took another pregnancy test due to a few symptoms I was having that much to my shock read pregnant! It was so soon after my miscarriage that I thought it may be a false positive. A doctor's appointment confirmed it was a viable pregnancy, and we were left with the realization that yes, we were in fact going to be parents again.
Although I was happy and excited about the news, I also was very careful with my heart, and definitely waited to get excited or even believe that what was happening was actually happening. Of course, I feared another miscarriage, but I also still had those overwhelming feelings of guilt being happy about a second child.
How could I possibly love another child as much as I love my first?
The truth is, I am still struggling with this question. Although, I know it must be true. People have been having multiple babies since the beginning of time. I am definitely not reinventing the wheel here.
But even still, I wonder just how my heart will open up to another one to love when my day starts and ends with thoughts of Audrey.
But then I thought, maybe it's not so much that I have to open my heart up, it's that our rainbow baby will love all three of us so much that her love will force our hearts to grow.
As a second (middle) child myself, I thought about the way my own mother may have felt when she was pregnant with me and having these same emotions about sharing love away to another child after three years.
I thought about how strong the bond is between me and my mom and it gave me such a sense of peace knowing and realizing just how much love we are capable of receiving and giving as my mother has demonstrated to all three of her children.
I also know that I was a rainbow baby to my family. I was the healthy pregnancy/baby born after my mom suffered a loss. I had never thought of myself that way before, that I was the answer to someone's prayers, a blessing after a loss.
Sitting here at 30 weeks pregnant, going through every emotion possible of course, I am realizing that everything is falling into place in a way that I would have never even imagined. But, those are some of God's greatest plans and some of the most captivating stories.
I am realizing that it was never a question about my inability to love another child as much as my first, but a question of whether we can accept what this new life means to us and how we can all benefit and grow from loving this baby.
That's not to say I won't cherish those alone one-on-one moments with Audrey and remember the days when it was just us. I will never forget the late night moments staring into my tiny baby's eyes wondering just how I got so lucky. She makes me the best version of myself, and challenges me in a way no one else ever could.
My gift to her is a best friend, a sister who will always be there for her who can help her in ways I may never be able to. Audrey's heart is so big, and she has so much love to give. I know she will be the best big sister.
As for me, I will be here. I will be mom to the two most beautiful girls my heart could ever know.
Sometimes, we go out searching for what we think we want in life, and we end up with what we're supposed to have.
Now I couldn't picture it any other way.
― Elle Smith, The Way Back Home
Again, Laura's links are below!
Vlog| LauraThomas
Instagram| Laura Brooks Thomas
Facebook Page|Laura Thoma's Blog

Sarah here!
I just want to thank Laura Thomas for opening up and sharing her fears and feelings with us as she waits in anticipation for the arrival of her rainbow baby.
Isn't her story so amazing?
Processing…
Success! You're on the list.
Whoops! There was an error and we couldn't process your subscription. Please reload the page and try again.
We are so excited for you and your family as you enter this new chapter in your lives and are here with you in our thoughts and prayers.
I just love how God works out everything for us if we trust Him. I know it may not be what we expect or when we want it, but I loved how Laura emphasized it ended up being more than she could have ever imagined.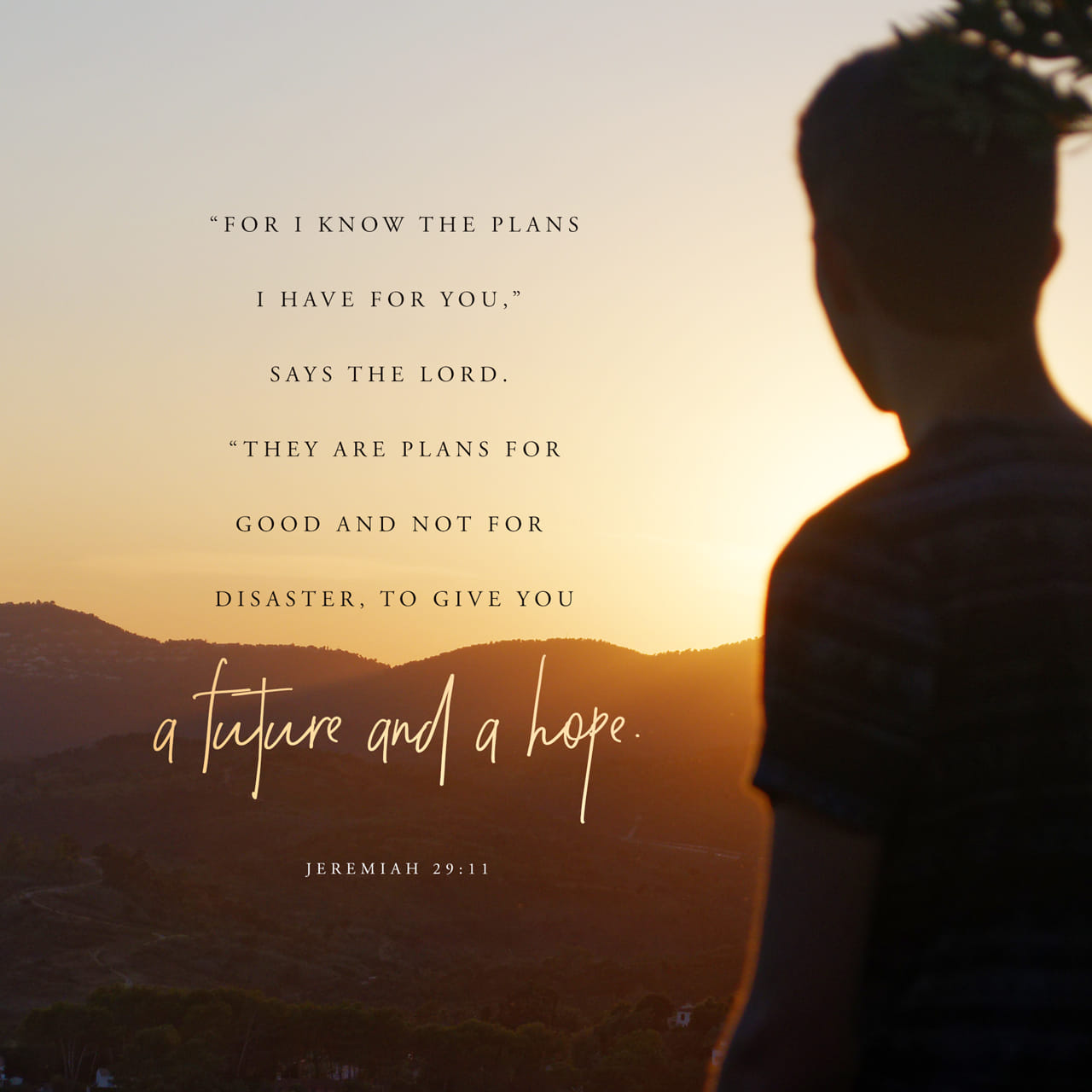 I also just want to challenge you this May. You may be experiencing some challenge circumstances or even a hopeless situation, but there is so much greater for your life. Just trust God and open your heart to love He wants you to experience.
Have you experienced challenges in your journey of motherhood? How are you overcoming those negative feelings of mom-guilt and shame?
Share below in the comments!