Last week was absolutely crazy for our little family. Izzy had gotten sick with a virus and ran a 104.1 fever on Monday. We rushed to the hospital at 3 a.m. to make sure our sweet little baby was okay.
On Tuesday and Thursday, I stayed home from work with the baby and took care of him- inevitably leading to me catching whatever bug Izzy had contracted. Meanwhile on Wednesday, my husband had to leave for a 4-day drill out in the woods.
Izzy and I are all better now after lots of rest, medicine, and a wonderful steroid shot in my butt. Christian is back and busy with school and work. Life is slowly returning to normalcy; however, due to the circumstances of last week, I was barely able to have any time for myself or practice self-care.
I am not complaining here. I realize taking care of my child and making sure he is well is a higher calling – way more important than spending a couple hours in the gym or exfoliating my face for 3 hours.
But during these circumstances, I realized just how important those small self-care moments I do each week are for my sanity and well-being. I know as busy moms, whether you are a stay-at-home mom or a working bee, it can be difficult to schedule those times for self-care.
There's a lot of pressure associated with motherhood. We are literally responsible for the care of a whole other person besides ourselves, and it can be easy to forget about your own small personal needs when there is a crisis with your child or a hectic work week.
And then there is mom guilt rushes in when we do take those moments for ourselves.
But we NEED them. We need to take care of ourselves so we can take care of others. How do you expect to fill another person's cup of water when yours is empty? How can you provide love and comfort to another person when you are completely emotionally and physically drained?
It's unsustainable.
You may be able to do it for a week, a month, or a year, but eventually, it will catch up to you. Not taking those moments for self-care can lead to increased stress and anxiety. Moreover, it is estimated that almost 75 to 90 percent of doctor visits are in some way linked to stress-related health issues.
Processing…
Success! You're on the list.
Whoops! There was an error and we couldn't process your subscription. Please reload the page and try again.
Granted my routine of self-care fell completely out of wack last week, I have spent some time thinking about what I had been doing to manage self-care over the past few months as an individual.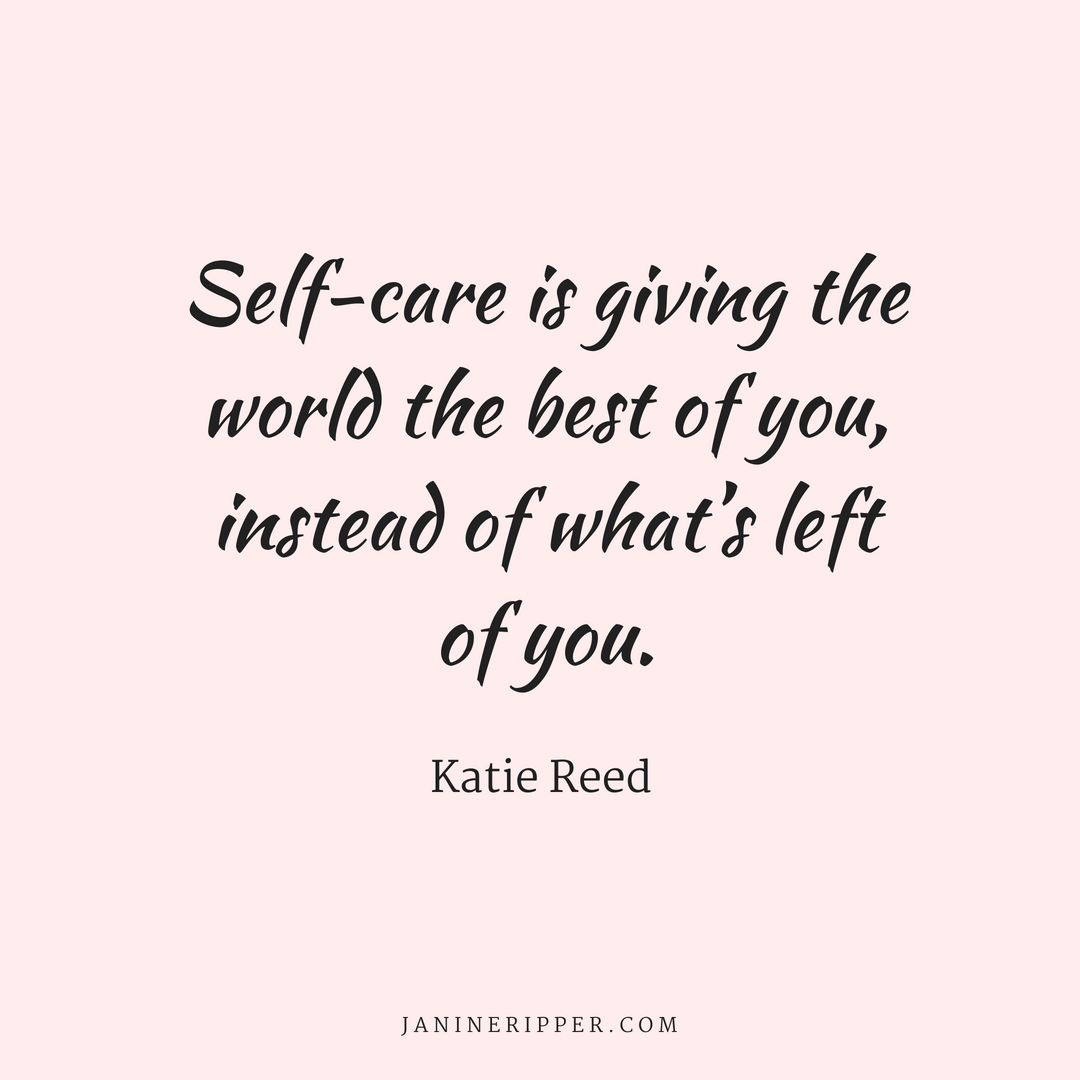 I hope these small tips will be helpful for you too, mama.
Rest – I cannot emphasize the importance of taking time to just rest and relax. I know there's always something to do: some chore to be done, something to organize or clean, some project to be worked on. But I encourage you to have a day set aside each week just for resting with your family. Below are some ways to rest.
Take a nap
Do some light yoga
Watch a movie or binge-watch Netflix with your family
Sit outside and get some vitamin D.
Eat a proper meal
2. Get Active – I know I sound like a resounding gong, and you've heard this a million times. Exercise is so important for self-care. Our bodies need about 30 minutes of exercise every day. With kids, 30 minutes every day can be hard to manage but here are some simple ways to get exercise in.
Go on a walk or job (with the stroller)
Go to a 30-minute exercise class at your gym
Do a HIIT at-home workout
Play an active role-playing game with your kids or chase works too
Turn on some music and dance
Go on a hike.
Throw or kick the ball around at the park
Ride a bike
3. Exercise your mind – I've found since I have started working full-time, I use less of the skills I learned in grade school and college. I spend less time strengthening my cognitive skills and focusing on what I simple need to do at work to get by. But here are some light brain exercises to get that mind working!
Read a book
Meditate
Listen to music
Play a game with cards or chess/ checkers
Sudoku
Learn something new (a.k.a. new recipe, language, or skill)
4. Feed your Spirit – We often focus on our physical, emotional, or mental health, but ignore our spiritual well-being. How's your soul really doing? Caring for our spirit man (or woman) can help us feel refreshed and encouraged to get through whatever we have going on that day.
Pray
Read your Bible
Regularly attend church
Listen to Christian worship music
Join a small group or Bible study
Listen to a Christian Podcast
Start a devotional
5. Express yourself – Having a small creative outlet like a hobby can definitely help you feel recharged and is critical for a self-care routine. Hobbies help us explore our interests outside of just our work and can be extremely cathartic.
Write in a journal
Start a blog or vlog
Paint
Dance
Sing or play an instrument
Start a scrapbook or do other fun crafts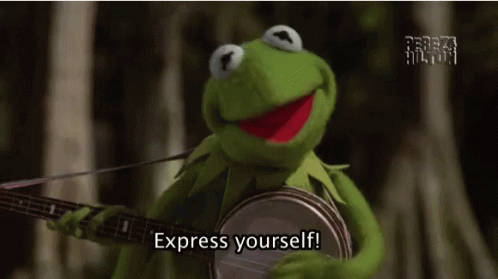 6. Pamper and primp – Last week, it felt like I barely had time to take care of my physical appearance, because I was so busy with the baby. Sometimes, just taking those few extra moments to fix your hair or exfoliate can make you feel extra beautiful. When you look good, you feel good too!
Soak in the tub (maybe with a glass of wine?)
Exfoliate your skin
Get a manicure or pedicure or even just paint your own nails
Try a new face mask
Facial
Get a new haircut or color
Plan a spa day
Buy yourself flowers
7. Find time for your friends – After having kids, finding time to spend with friends is a lot more challenging. You may even find that your friend group has totally changed from those fun single gals you use to go out with to more mamas or close family. But squeezing time in to foster those friendships are critical for our emotional and mental health. And it's nice every now and then to have an adult to talk to, am I right?
Set up a coffee date
Get a cocktail
Have a playdate or go on a stroll with your kids together
Volunteer with a friend
Have lunch somewhere new
Plan a double family beach or zoo trip
Join a book club or moms group
Join a Facebook mom group or community
I hope you have found these small acts of self-care extremely helpful. I know for busy working moms, like myself, or even stay-at-home mamas, finding time for taking care of you can be extremely difficult.
My message is to NOT discourage people from putting others before themselves; it's just simply to emphasis the importance of taking care of ourselves as an individual so we can better serve our families. You can't drive a car with an empty gas tank.
For those mams who do not feel like they have the time to schedule self-care, I have made a one-month calendar with one self-care item to do each day and a small weekly routine calendar!
I hope you find these helpful!
Weekly Calendar
Monthly Calendar